Robert John Wagner (born February 10, 1930) is a Golden Globe- nominated prolific American film and television actor of stage and screen, who starred in movies, soap operas and television. In his early days in Hollywood in the 1950s, he was mentored by the legendary Spencer Tracy.
Wagner starred in three popular American television series that spanned three decades: as playboy-thief-turned-secret-agent, Alexander Mundy, in It Takes a Thief (1968–1970), as Eddie Albert's ex-con man turned crime-fighting partner, Det. Pete T. Ryan, in the con-artist-oriented drama Switch (1975–1978), and as Stefanie Powers's super-rich husband and private-eye partner, Jonathan Hart, in the lighthearted crime drama Hart to Hart (1979–1984). In movies, Wagner is best known for his role as Number Two in the Austin Powers films of the late 1990s and early 2000s. He also had a recurring role as Teddy on the popular TV sitcom Two and a Half Men.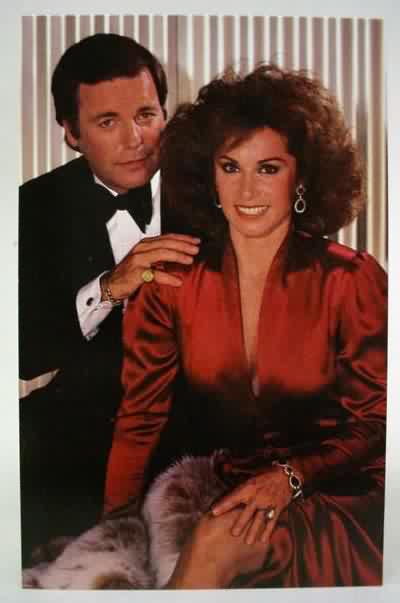 Wagner's autobiography, Pieces of My Heart: A Life, written with author Scott Eyman, was published on September 23, 2008.